Family Liaison Officer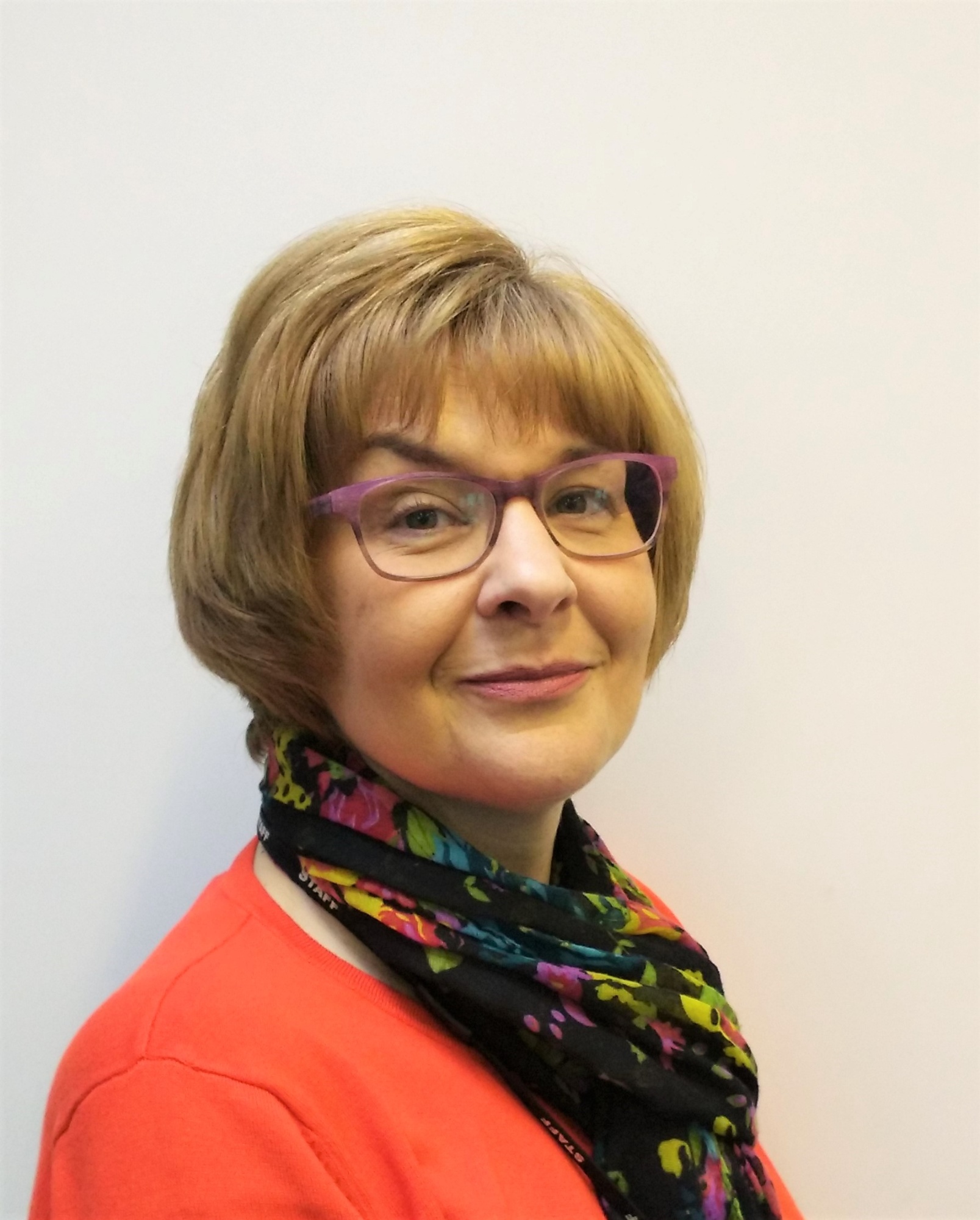 My name is Kay Brookes and I am the Family Liaison Officer for Heathfields Infant and Wilnecote Junior Academy. For those of you who have not met me, my role is to work with families and children to help overcome any barriers to learning, by providing advice and support during difficult times.
I have lots of experience working with families facing a range of difficulties and I understand the impact these can have on the well-being of parents/carers and their children. I have also worked directly with children supporting them with friendship issues, emotional worries, loss and behavioural difficulties.
I am here to support you and your child in any way by working closely with the school and external agencies to find solutions to any difficulties you are facing. Sometimes you may just need someone to listen and a cup of tea. I am always happy to listen to anything you feel you would like to share about your child's experience of school, or about any worries you may have at home.
If you would like to see me at any other time, please contact me through the school office to make an appointment Heathfields Infants 01827 213885 or Wilnecote Juniors 01827 213875. You are also welcome to email me at kbrookes@wilnecote.fierte.org
All information is kept confidential subject to the safeguarding guidelines.
If you need support after a separation or divorce please click on these links for guidance.