Spring Term Y5
Maths investigations!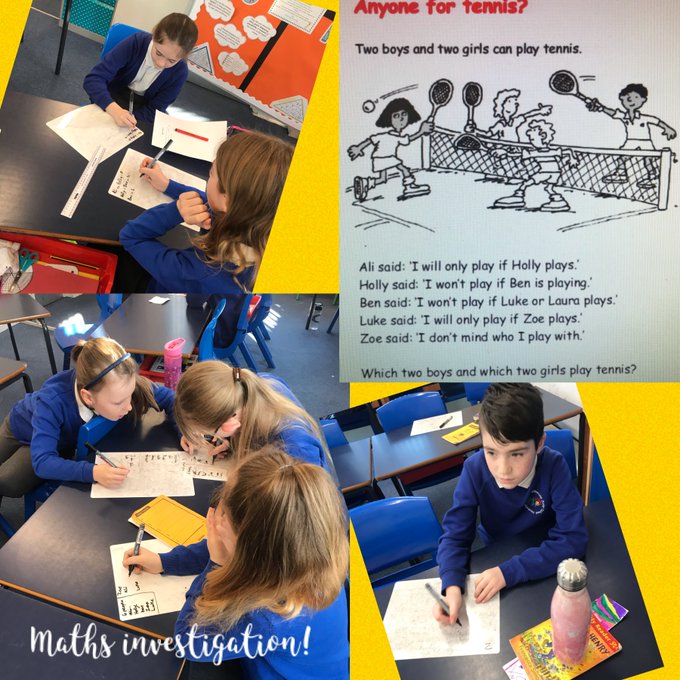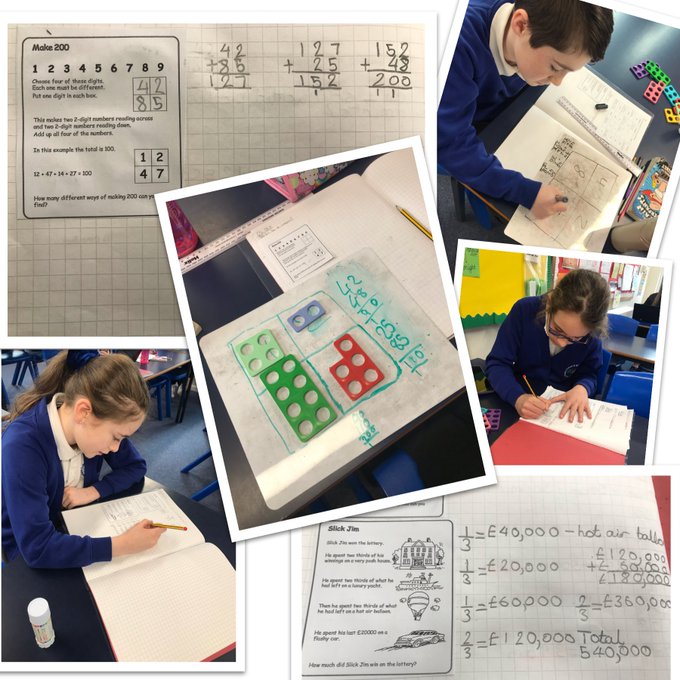 We have looked at so many fascinating facts regarding space this term!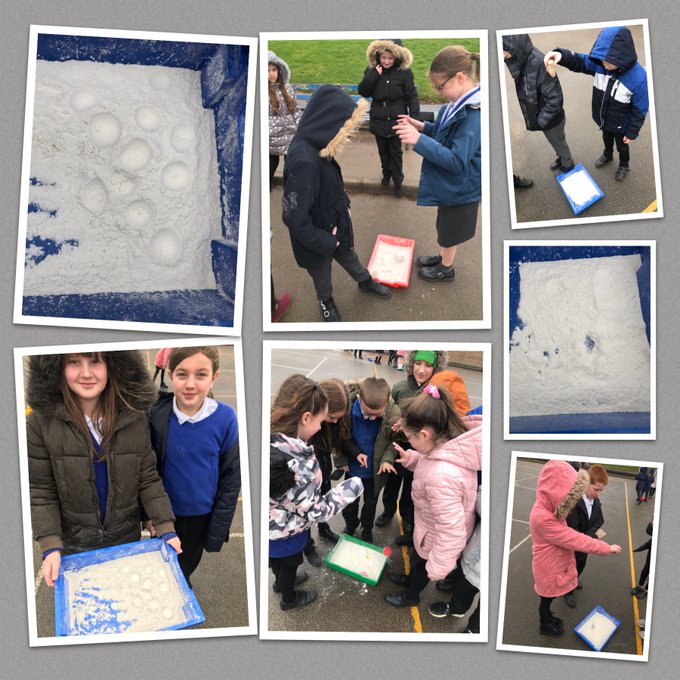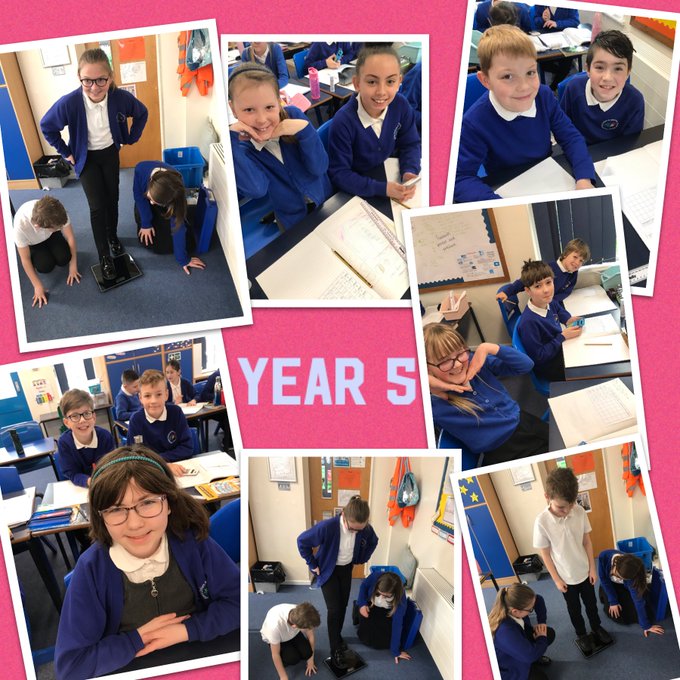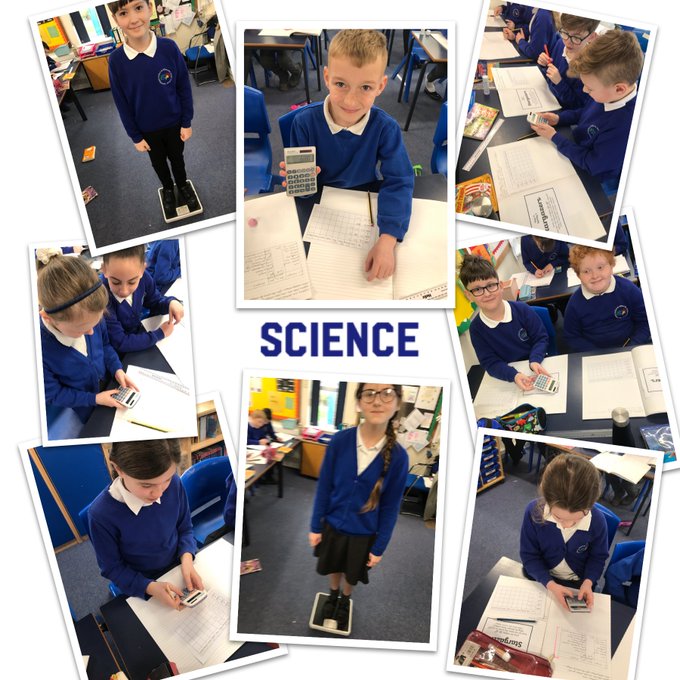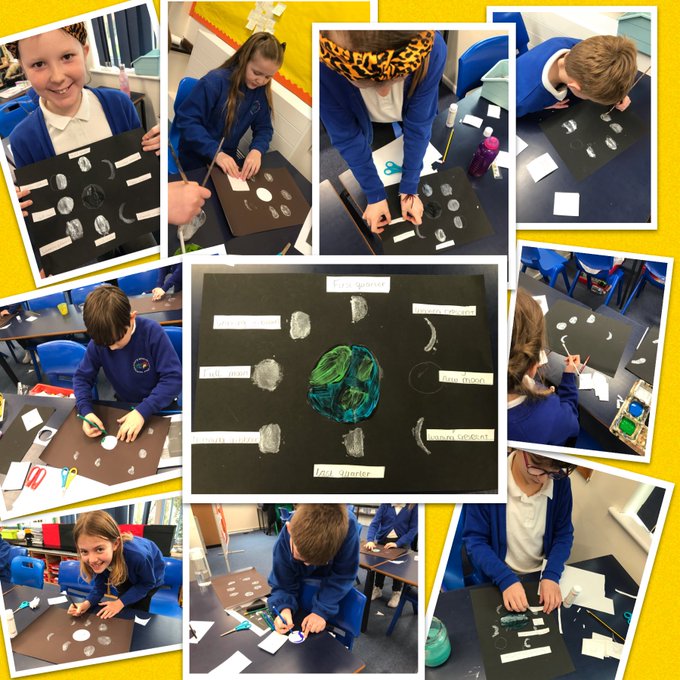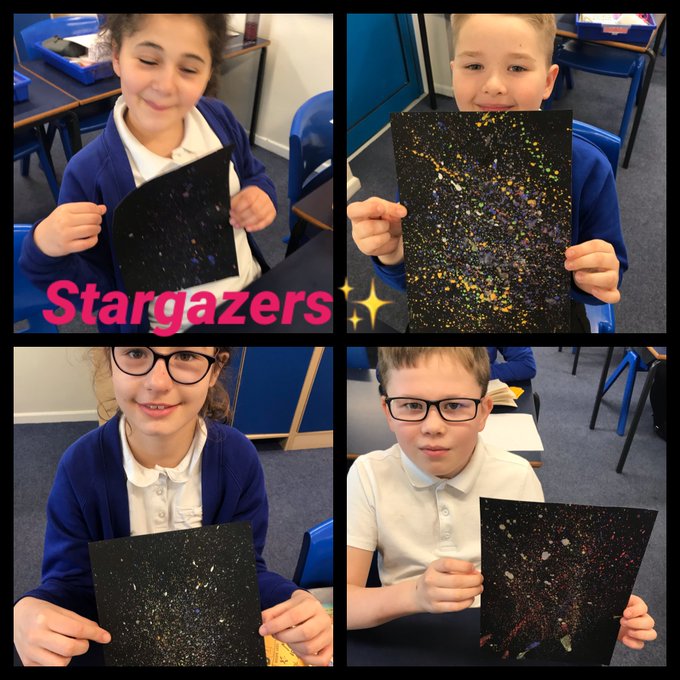 World Book Day!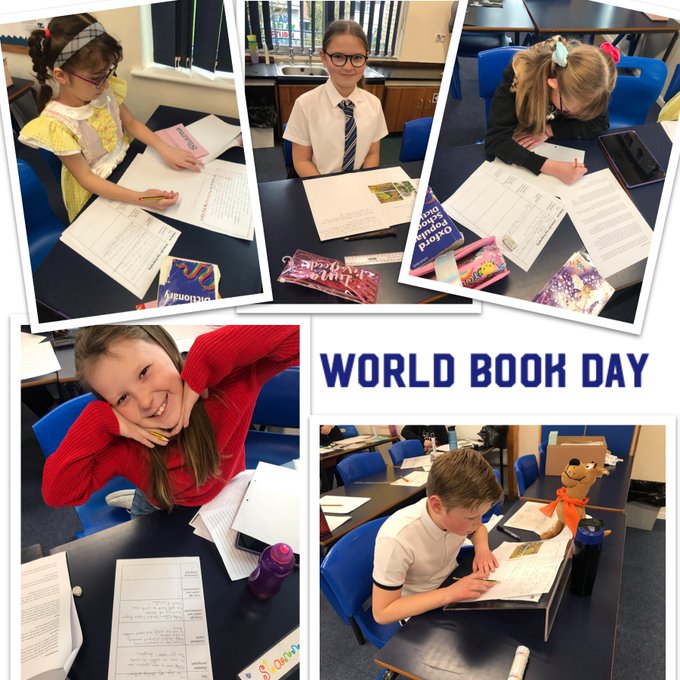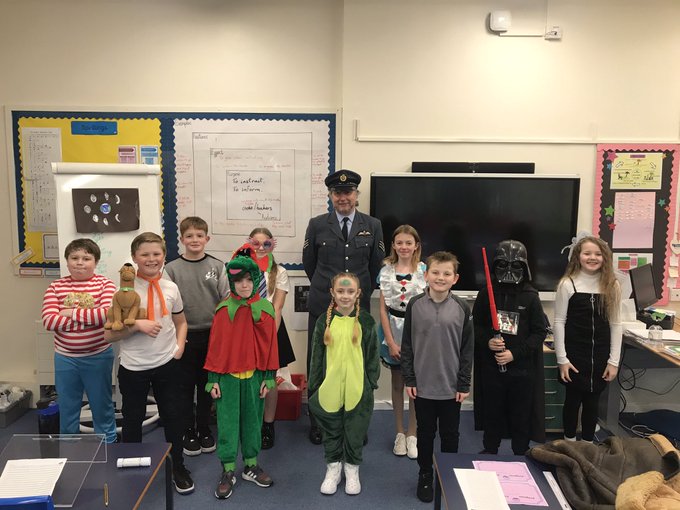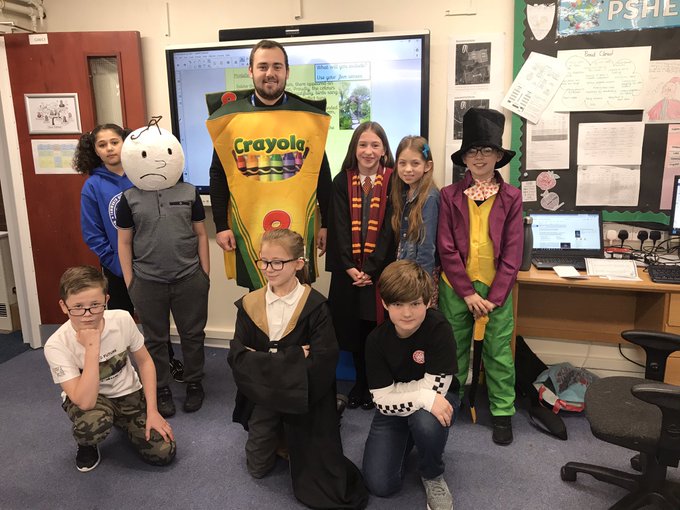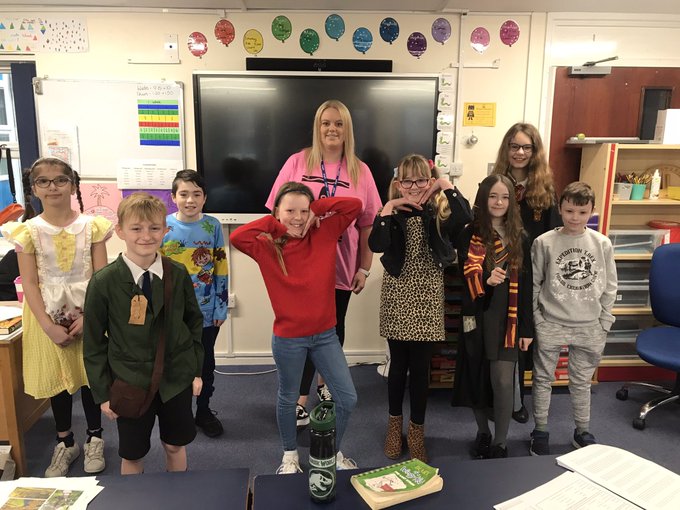 Our Year 5 witches have enjoyed their third space learning this afternoon!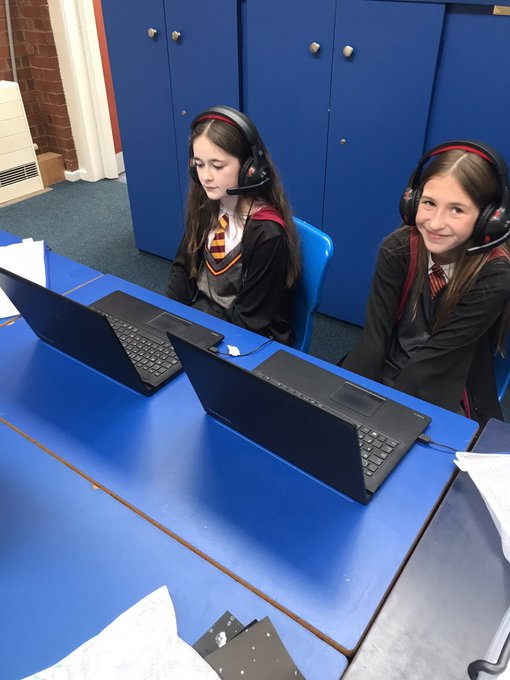 Year 5 enjoyed performing their poems in the sunshine this morning!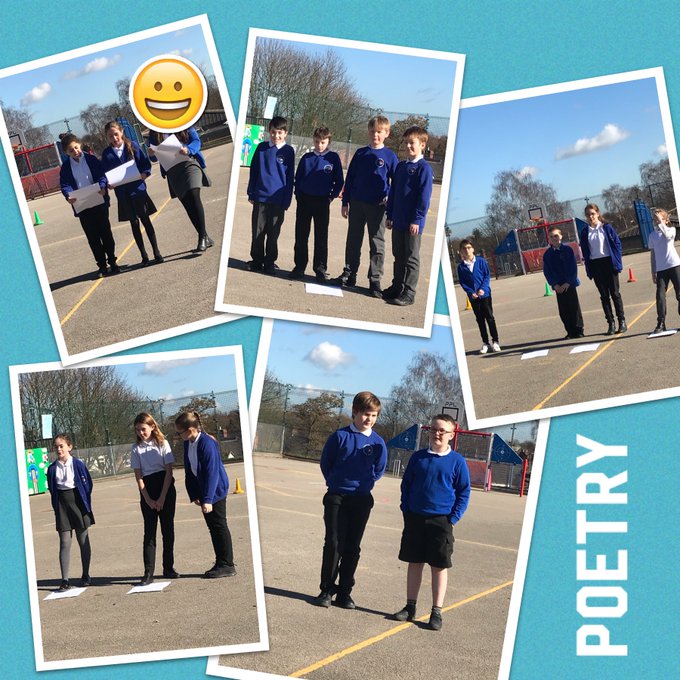 Can you solve the riddles that Year 5 have made for you, using their amazing mathematical vocabulary!
Innovate Day! The children have loved designing and making a 3D life size suit of arms today! Each group has thought of some incredible designs and have worked so well as a team!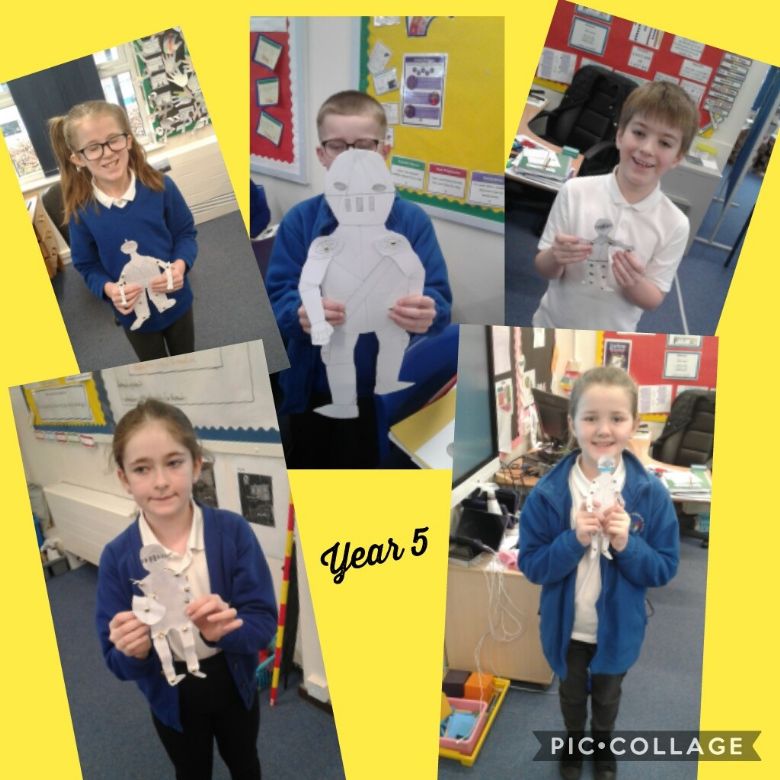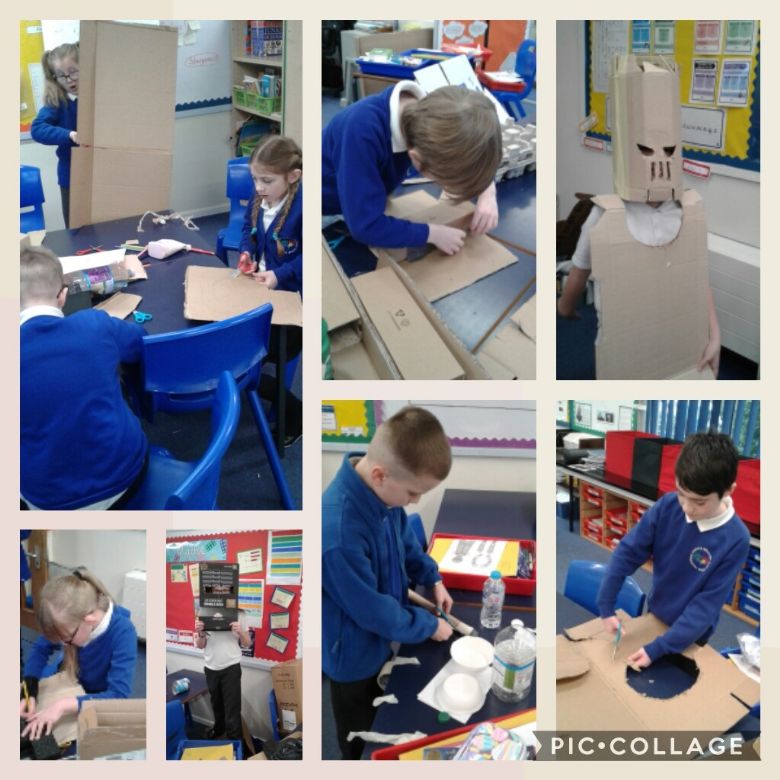 The children have had great fun this afternoon researching and designing their family crest! It is fantastic to see the detail and effort that all of the children, both in school and at home, have put into their learning!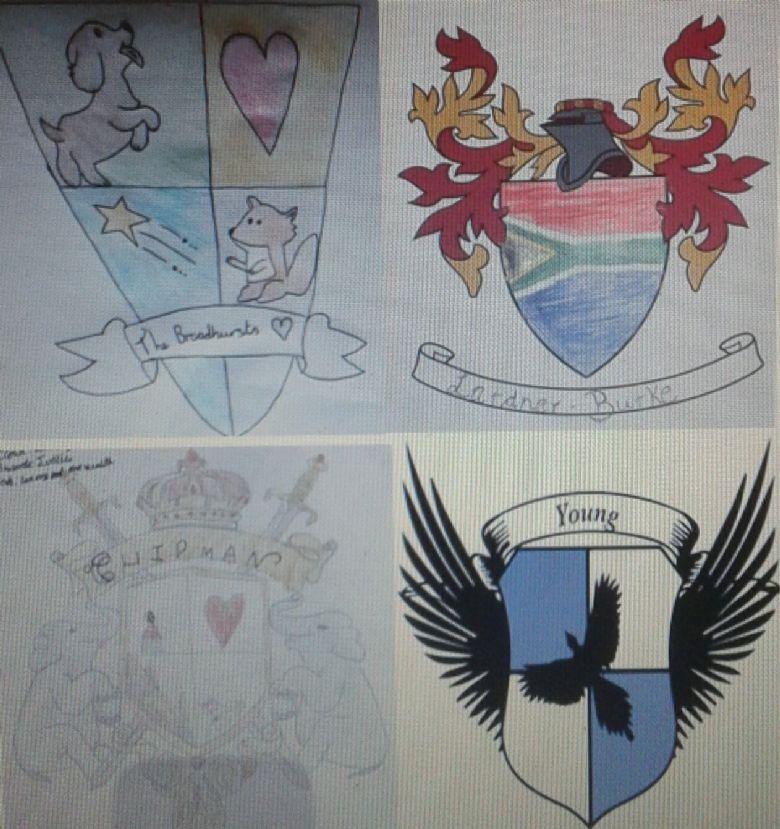 This Year 5 superstar has extended her investigation of making a range of shapes with 4 triangles to making a 3D triangle based pyramid!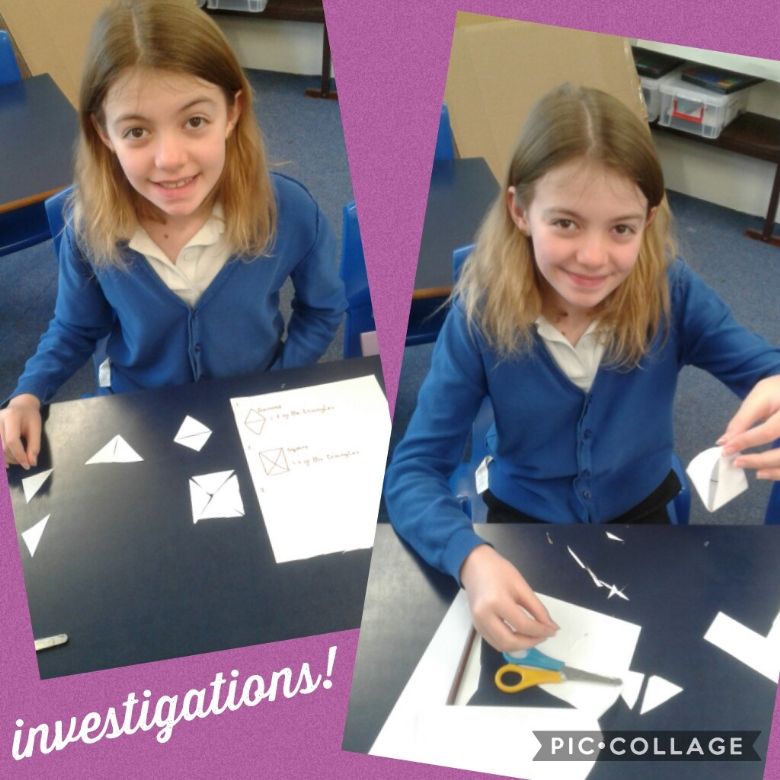 The children have loved competing against each other on a Timestables Rockstars competition!
They have been able to compete against the children working super hard at home!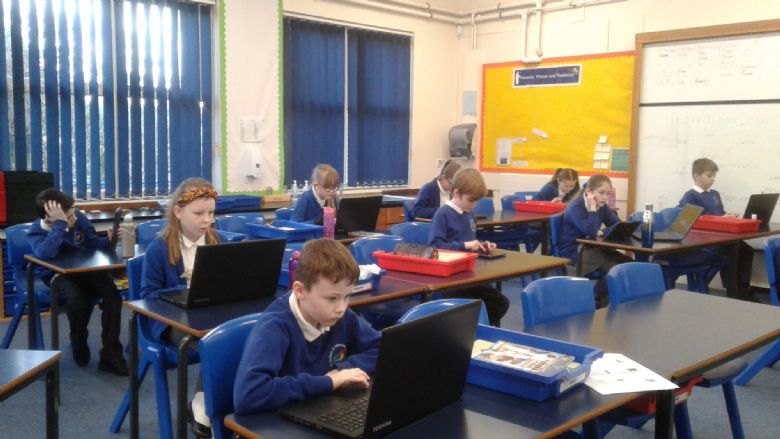 This morning, we have been looking at how irregular 3D shapes can look very different from a range of perspectives!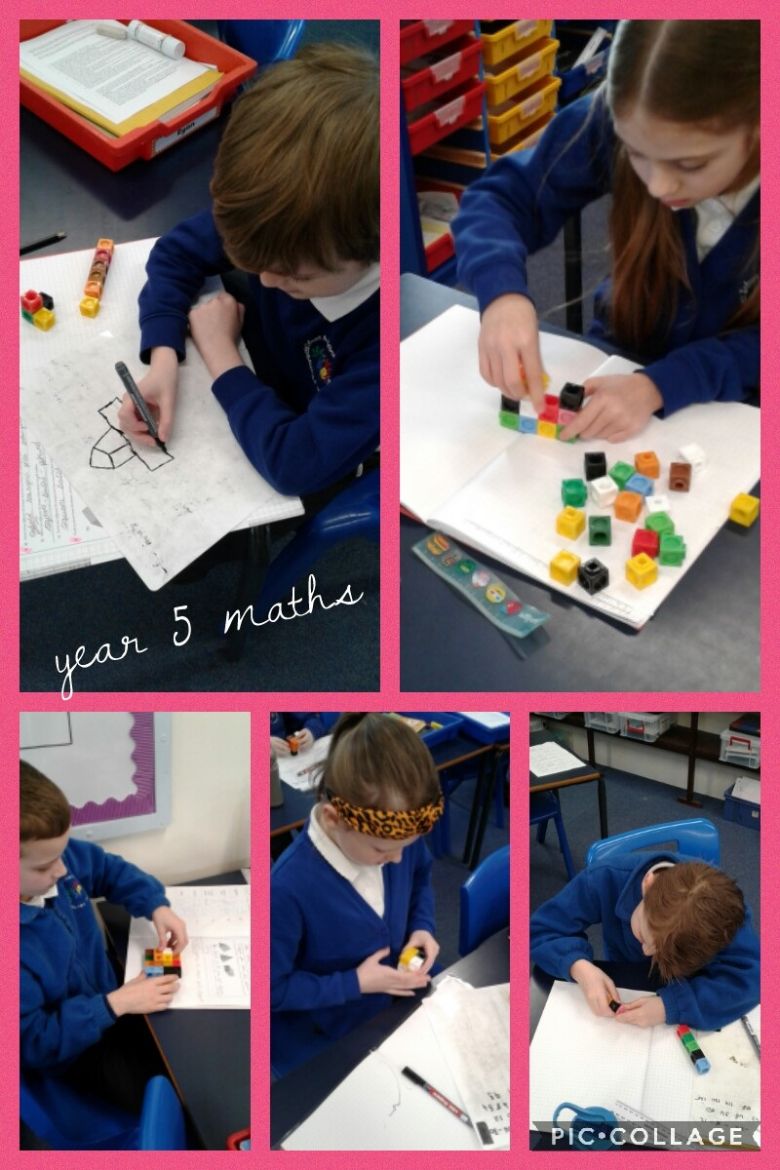 In Year 5 this term we have been learning all about the plague and comparing how much more advanced our health care system is today, compared to back then! We have been looking at the cures that they used and how different they are to today!