Spring Term YR
This term the children will immerse themselves in two exciting new topics.
During Spring 1 we will be transported to the land of fairy tales! Children will enjoy reading a wide range of different fairy tales, sharing their thoughts about them and engaging in lots of activities linked to them.
They'll read tales such as The Three Little Pigs, Cinderella, The Gingerbread Man and Hansel and Gretel to name just a few!
Children will also engage in activities such as sewing just like Cinderella and baking their own delicious Gingerbread Men!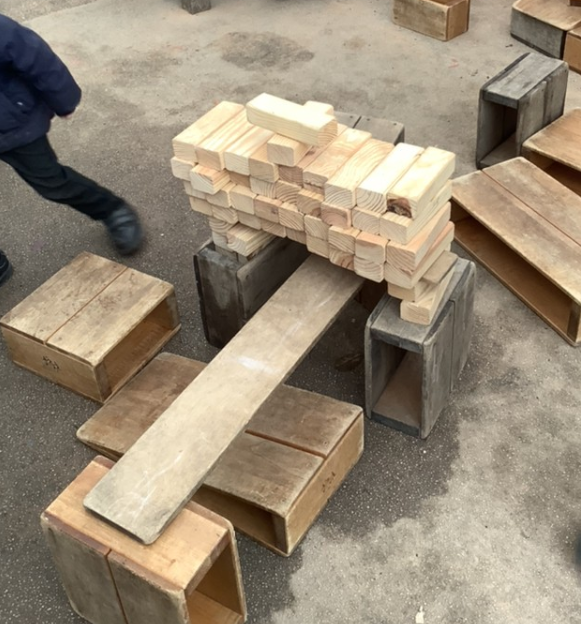 We'll also learn all about Chinese Lunar New Year and explore how different cultures celebrate!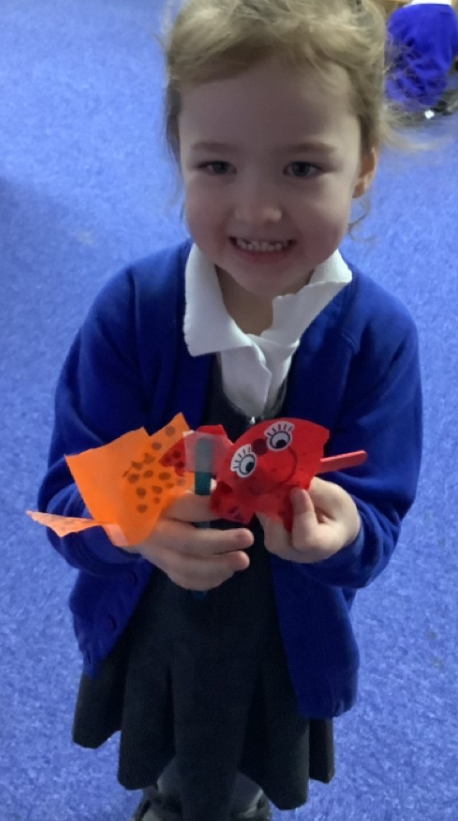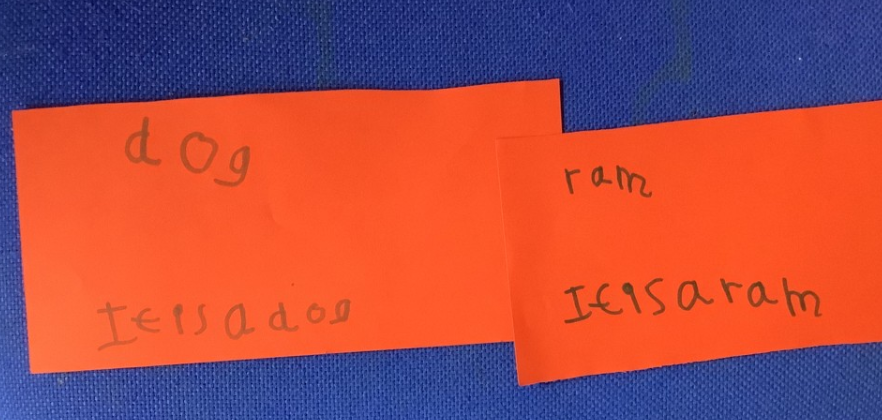 During Spring 2 our theme will be 'Our Planet'.
We will be learning all about the planet we live on and exploring different locations around the world including Kenya and The Arctic.